HP released an update to its 3PAR SSMC StoreServ Management Console. Current version 2.1 is replaced by version 2.2 with some new interesting functionality.
Dashboard:
Drill-down with filtering on performance and device type capacity donuts
Systems:
Support for
HP 3PAR StoreServ 8000 and HP 3PAR StoreServ 20000 storage systems
DAR encryption (FIPS 140-2)
iSCSI VLAN tagging
Capacity display improvements
32 systems support

Block provisioning:
Version 2.2 gives you full AFC control from now. Also AFC reporting is included.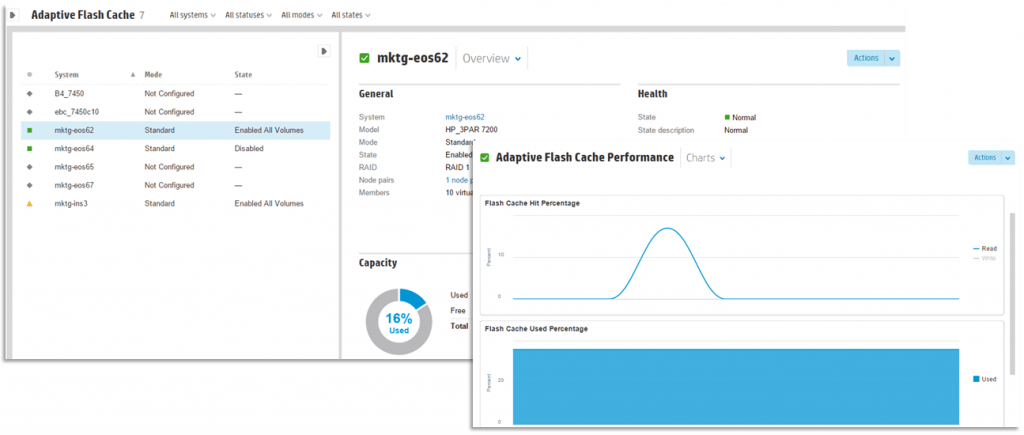 Also Priority Optimization is now fully configurable inside SSMC. Also multiple reports are added like the ability to compare different QoS rules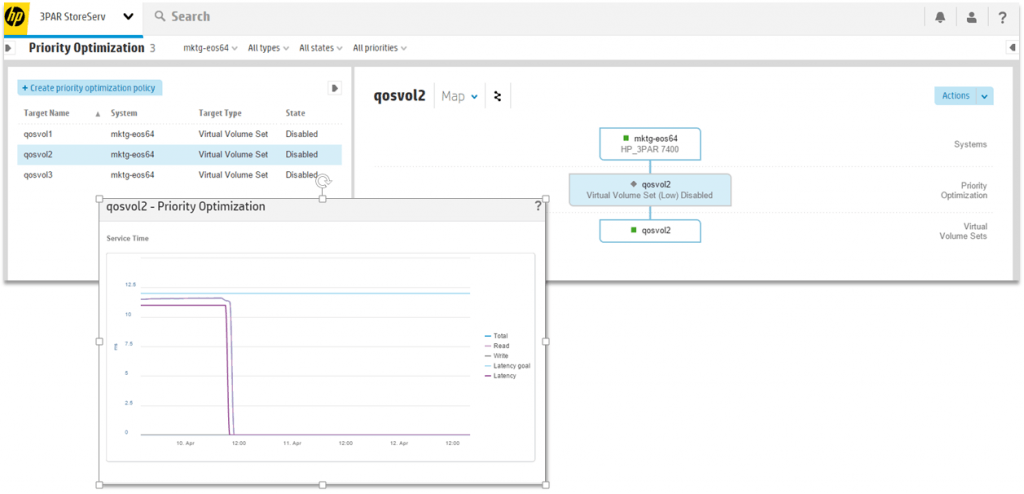 Other enhancements for
Re-worked exports
Consistent capacity display for VV/VVset
Create similar
Several usability improvements
Federation:
Support for multi-array bidirectional Peer Motion/Federation (A storage federation can be managed by a single SSMC instance only.)

File Persona:
Support for
Multiple NICs
Usage of the RCIP port for File
New antivirus vendors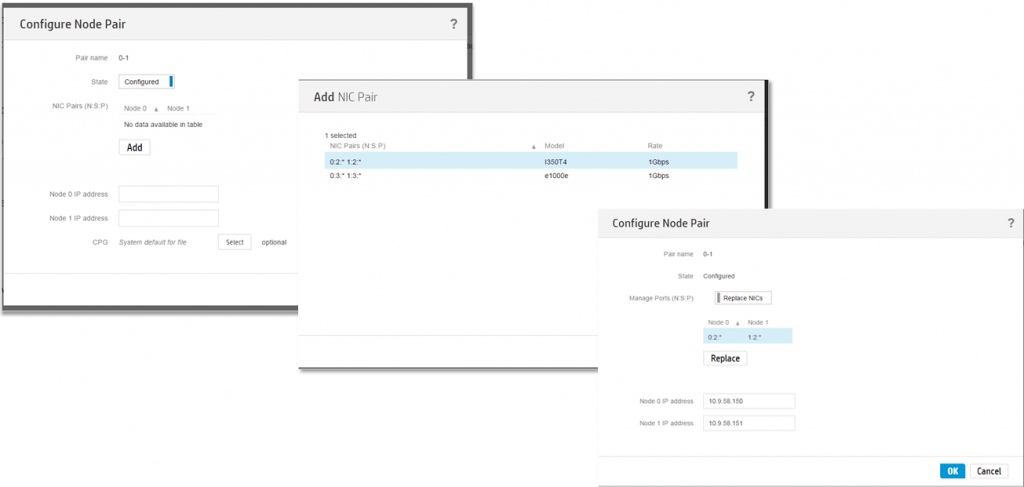 System reporter:
There is now an additional Excel Add-in available on the Software Depot that allows you to connect directly to your 3PAR system and get all performance and configuration data from the 3PAR systems.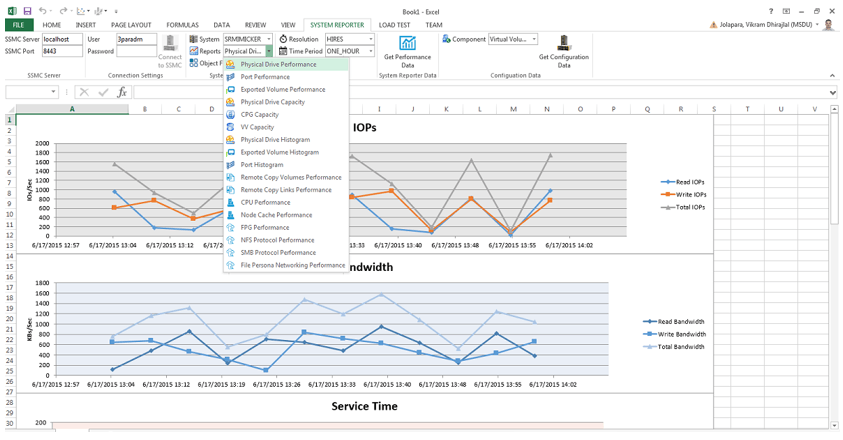 Further there is now support for:
Alert thresholds using e-mail
Flash cache
Compare by
Export in PDF/CSV
Several usability improvements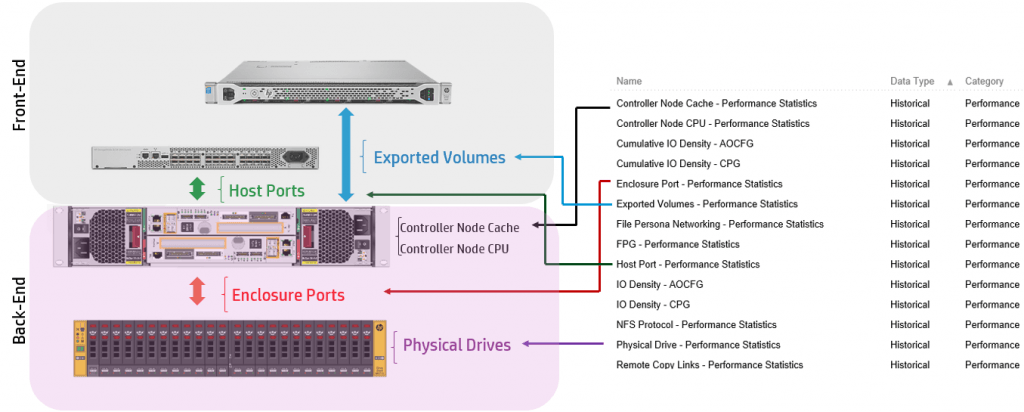 Remote copy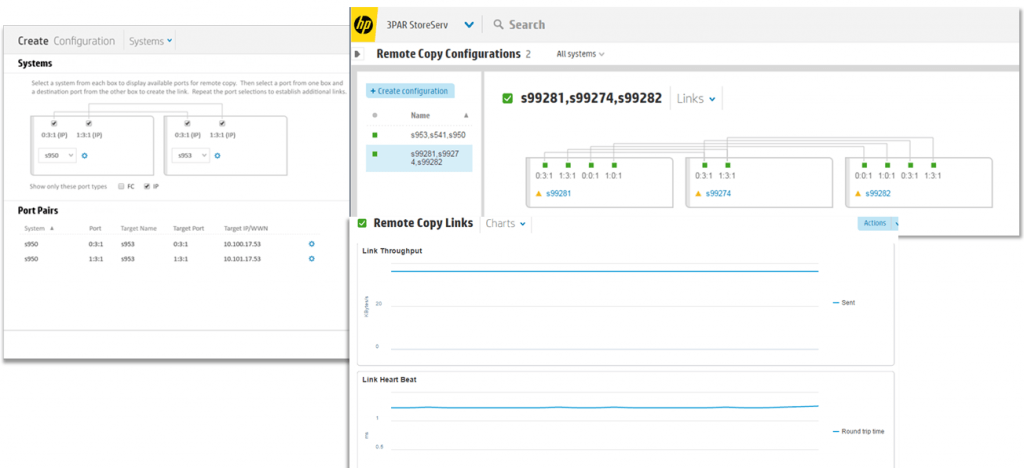 Support for
NxM configurations
Async streaming
Create NxM configurations
Topology diagram
RC links performance
Peer persistence usability enhancements
Further there are some new features like the possibility to send email notifications for specific performance alerts

The software bits can be downloaded from the HP Software Depot.
Update time! Of course no downtime nor reboots are required. The 2.2 installer will detect the previous version and will do an upgrade keeping all historical data.
Be social and share!