Every year at the end of November HPE organizes its biggest customer and partner event for EMEA: HPE Discover. For the second time in a row it will be held at the ExCel Center in London, UK.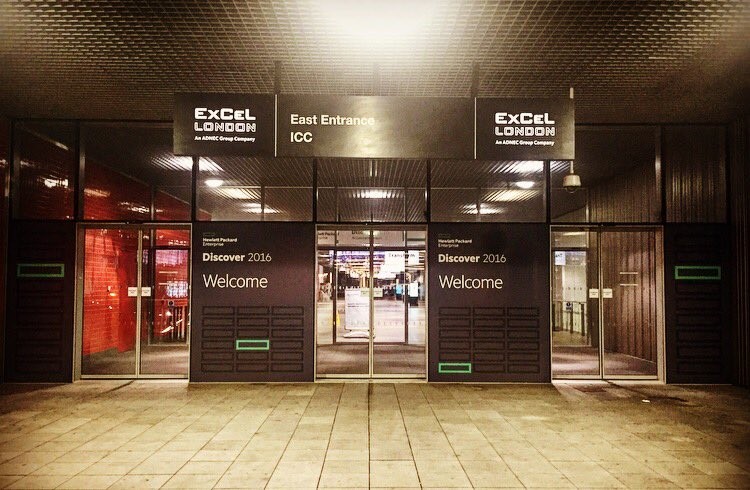 I will be attending the event again thanks to my friend and fellow storage blogger Calvin Zito aka HPEStorageGuy.
I am honored being part of the independent bloggers program for HPE at HPE Discover since it gives first access to talk with leading executives and product experts and discuss about the latest announcements and upcoming features and products.
On top of that I will be surrounded with some great other bloggers in the same and different areas from where I am focusing on, and gives me better insights on business and technical level.
It will be a fun but very heavy week for sure, it's this week (and HPE Discover in Las Vegas in June) that I will break my personal records on distance walked per day. Apple Watch be prepared!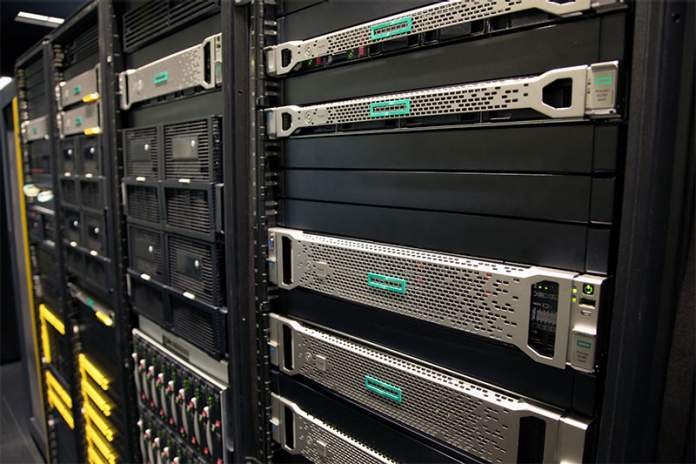 My personal focus this week will be as usual Server, Storage, (Hyper-)Converged Systems, OneView and Synergy announcements… Keep you posted on this one, keep following this website.
Must do's:
Visit the Transformation Zone. The 4 main area's from HPE will be everywhere again in this gigantic hall. Explore all the latest products and speak with the engineers and architects who invented them.

HPE Labs with its Machine development, curious haw far they will be at this moment with this computer of the future.
Go to the NDA zone and discover the future products later this year and next year.
Visit the Industry Showcase and be impressed of where you can find HPE products, going from windmills, electric cars up to retail stores and so much more…
Visit all the booths since all product managers and developers will be hanging out there and get in-depth information.
Go Trollify yourself at the DreamWorks booth, proud user of HPE gear for years!
For those wo cannot make it to the event, there is a live stream available with most of the general, spotlight and innovation sessions to be followed live from behind your desk.
Some more resources about the event:
https://www.hpe.com/events/discover/
https://www.hpe.com/us/en/newsroom.html
Twitter: @HPE_Discover and @HPE_News
Be social and share. And maybe see you in London!