HP announced last December at HP Discover a new series of enhancements on their 3PAR storage portfolio. One of them was a new management interface called StoreServ Management Console.
Screenshots were made public already, if you had some good connections you could run a 'test' version of the software.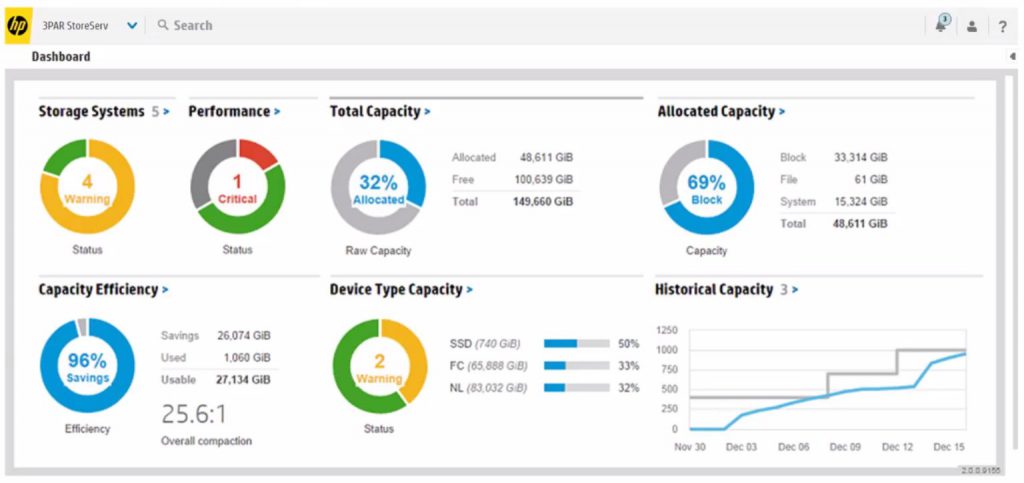 Well, now the software is officially there on the HP Software Depot:

The new console is completely web-based, the software must be installed on a Windows or Linux server (physical or virtual) with 2 logical processors, 4GB of RAM and 2GB of free space…
I'm not gonna bother you with all the screenshots of the typical Next-Next-Finish installation (couldn't be easier), once you connect to the console (https://IPaddressoftheserver:8443 by default) you will get a prompt to set the Administrator credentials: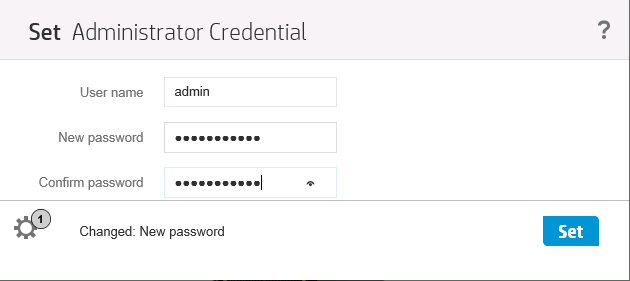 After that, you get into the Admin console where you can connect to your 3PAR storage array:
From now on your new management console is all ready:
Mmm this does look a lot like OneView… Mmm donuts!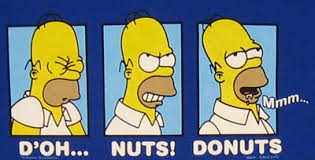 You also get a large top menu with all typical 3PAR topics like CPG's, volume sets and so on:

From here you get all detail and configuration windows to configure your 3PAR. Notice that Remote Copy configuration and Reports are in there as well.
System Report, which was an separate tool so far, is now integrated with SSMC and allows (as in the current version) to zoom-in online from daily to high-res data: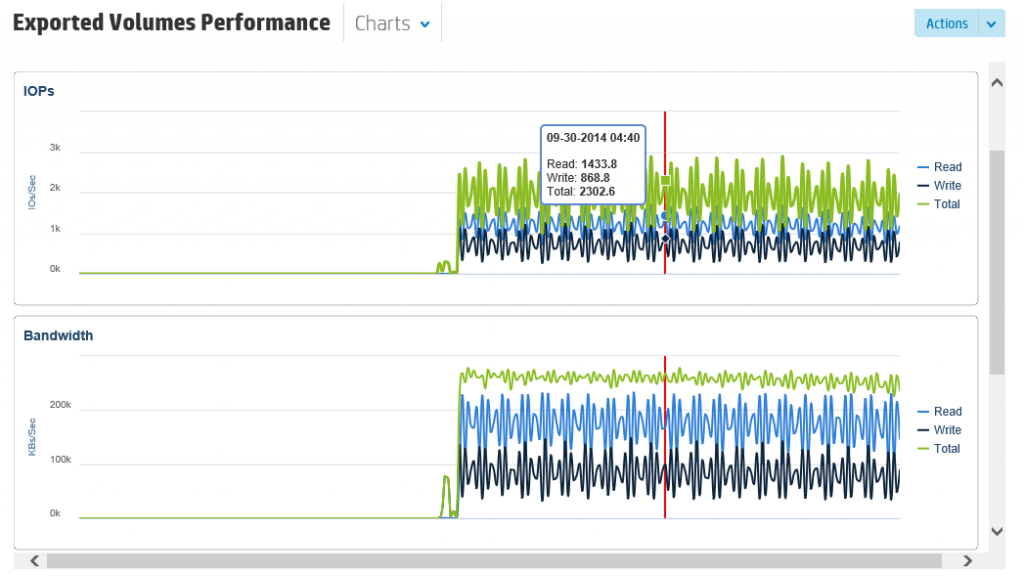 I think a lot of companies will start to migrate soon to this new web-based platform since it is that easy to install, configure and use…
There is also a cool video on SSMC made by Calvin Zito a.k.a. @HPStorageGuy. Check it out here.
Be social and share!