While everyone is looking at the new iPhone 6 with Apple Watch (don't expect my comment, the internet is full of it already) you should know that there was at the same moment another important announcement – by HP.
They released the new Gen9 Proliant server portfolio. At the same time they mentioned that HP Proliant exists already for 25 years… Happy birthday!
When we look further than the typical marketing blablabla (3x compute capacity, 66x faster service delivery, 4x faster performance, …) I notice some important new innovations and features that can really be a game changer…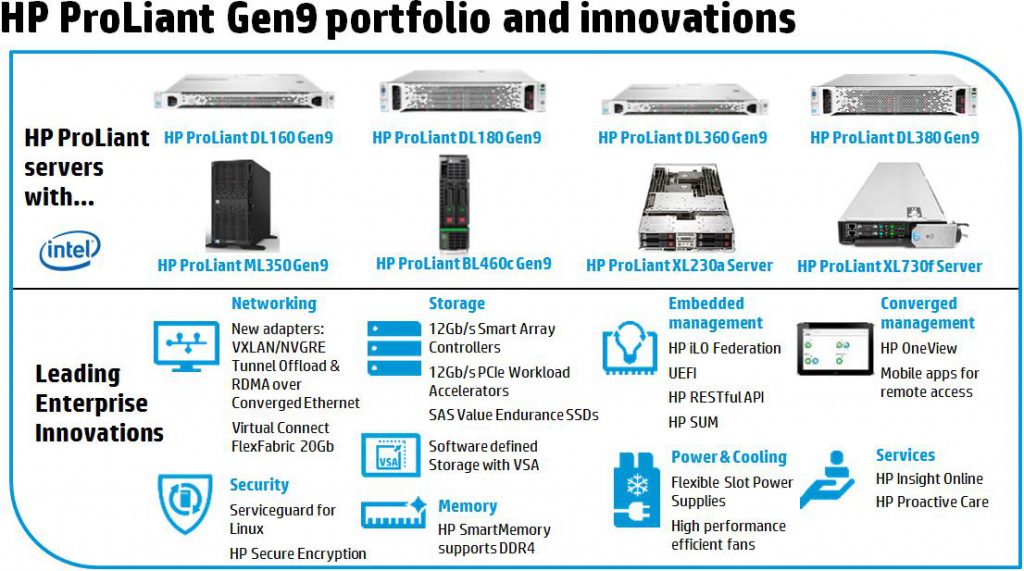 First the typical specs:
–          New Intel (Haswell) v3 processors supporting up to 18 cores
–          DDR4 memory with speeds up to 2.133 GHz
–          12Gb storage connectivity
–          20Gb Ethernet
Besides that there are some 'real' changes as well compared to Gen8
–          Now there is a fixed 4x1Gb Ethernet adapter on-board and the FlexLOM feature where the customer can choose for another 4x1Gb or 2×10 Gb Ethernet adapter.
–          The Common Slot power supplies are replaced by Flexible Slot power supplies. So yes the Gen8 power supplies does not fit in Gen9. However by choosing for the flexible power supplies this gives you the option to choose for 2 redundant power supplies or for 1 power supply and a battery based power supply in the second slot. This battery gives you up to 5 minutes of power in the server. I will write about this feature later since there is additional functionality like stacking of servers which is not seen before… Power supplies are now rated 500W, 800W and 1400W. There is also a 550W power supply for the Gen9 entry-level servers DL160 and DL180.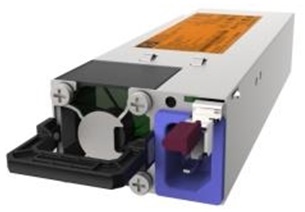 –          The Smart Array controller is by default not on-board anymore. This means that the RAID controller is now like a FlexLOM Ethernet adapter an add-on card on the motherboard of the server. HP provides besides Smart Array controllers also FlexHBA's which you need/want for Microsoft Storage Spaces.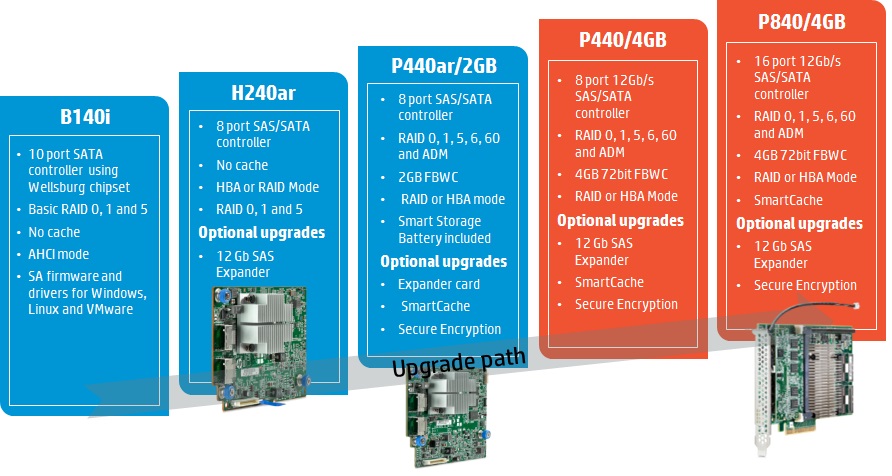 –          In some models (for instance the DL380 Gen9) there is an additional drive cage at the back of the server for 2 SFF or 3 LFF drives. This means you can have up to 26 disks in a DL380 Gen9 – 24 at the front (and not 25 anymore like in Gen8) and 2 at the back. By using a SAS expander this can be all managed by 1 RAID controller (supported in DL180, DL380 and ML350).
–          There is also a redundant SD option available now.
–          The firmware on the motherboard is changed to the more modern UEFI. Legacy boot mode is still supported however.
–         The backup power for the FBWC Smart Array controllers is centralized now in 1 new Smart Storage Battery. It is a single long-life Lithium ION battery which lasts for at least 7 years (where was the time it was 3 days to survive a weekend?) for all Smart Array controllers and other devices (up to 16). The cabling is also much simpler since power is directly drawn from the motherboard.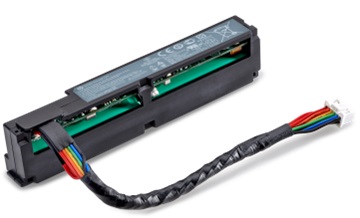 –          RESTfull API support for flexible remote management.
–          The HP ProLiant Gen9 servers supports improved ambient temperature ASHRAE A3 and A4 3 standards helping to reduce your cooling expenses. Temperatures up to 45°C are supported in select configurations.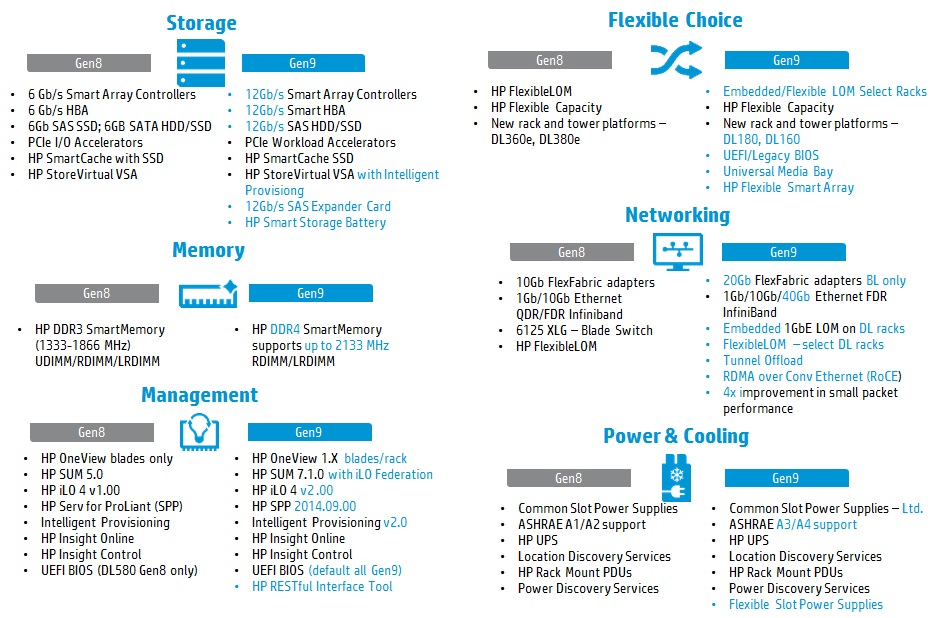 Some pictures of the new servers and configurations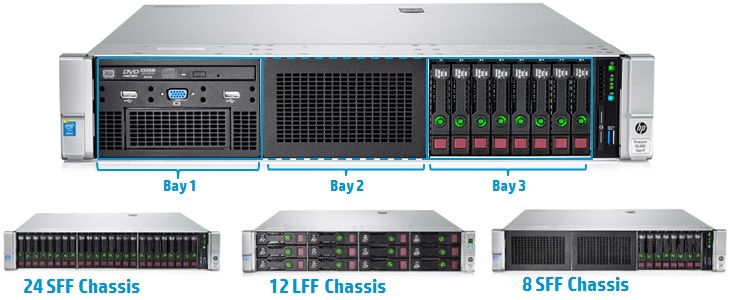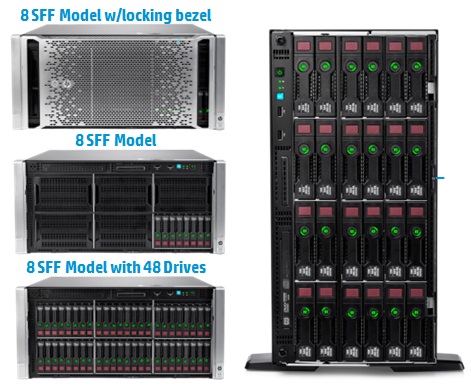 As soon as I get a hands-on Gen9 server I will write more detailed articles on these new features…
More information can be found here: www.hp.com/go/proliant
And here is the FAQ