HP unveiled yesterday the first version of what should become the next generation management platform for their converged infrastructure called HP Oneview
This new platform will replace after some time the long existing and very popular HP Systems Insight Manager aka HP SIM and Insight Control.
First announcements looks promising and challenging, such as deploying a full 16-blade enclosure with hypervisors in 14 minutes, including network configuration! Today this is a work of hours…
The look&feel of the console are the same as the recently released HP SUM 6.0 and Insight Control Server Provisioning.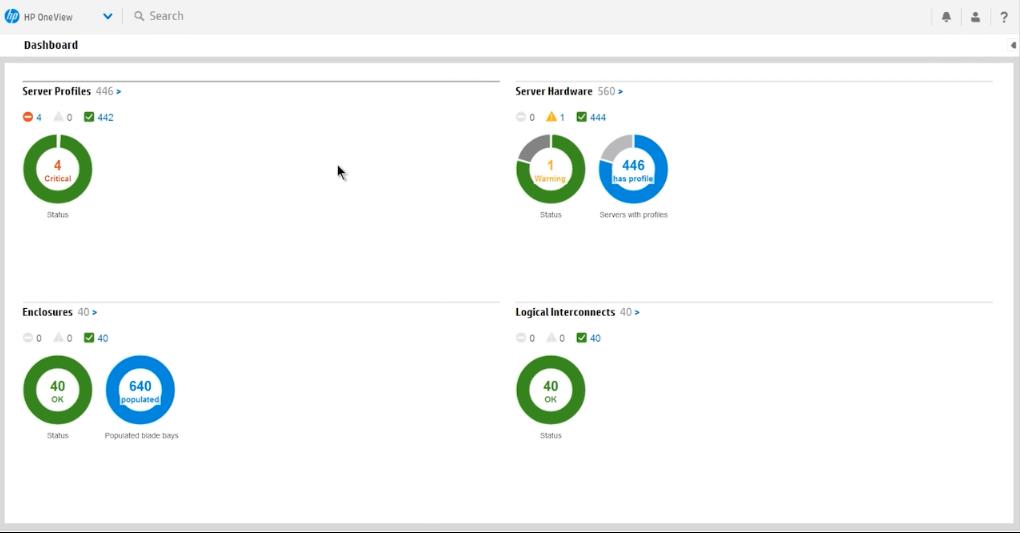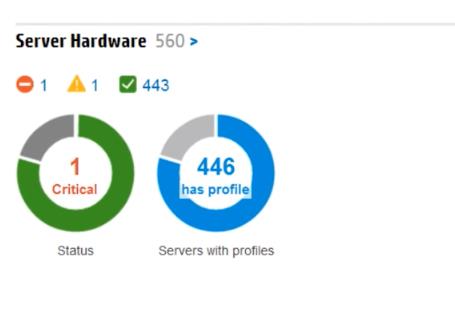 There is also a feature called Mapview that gives a graphical overview from your server infrastructure from rack over enclosure up to the networks (LAN and SAN) it is connected to.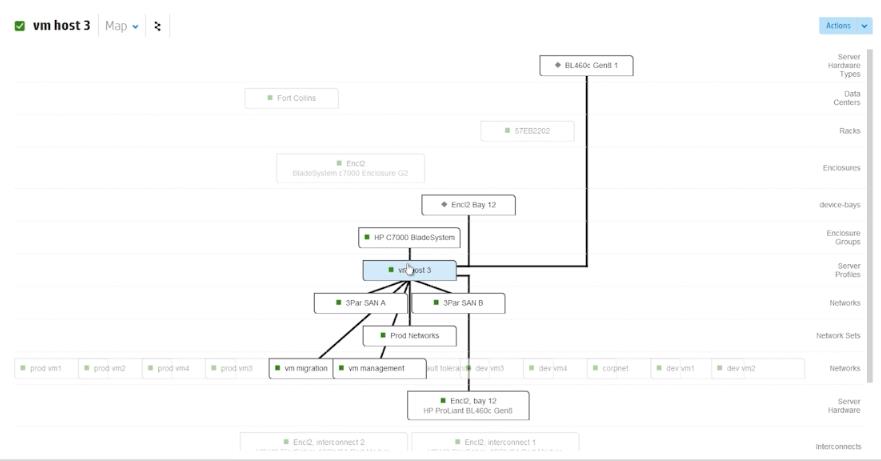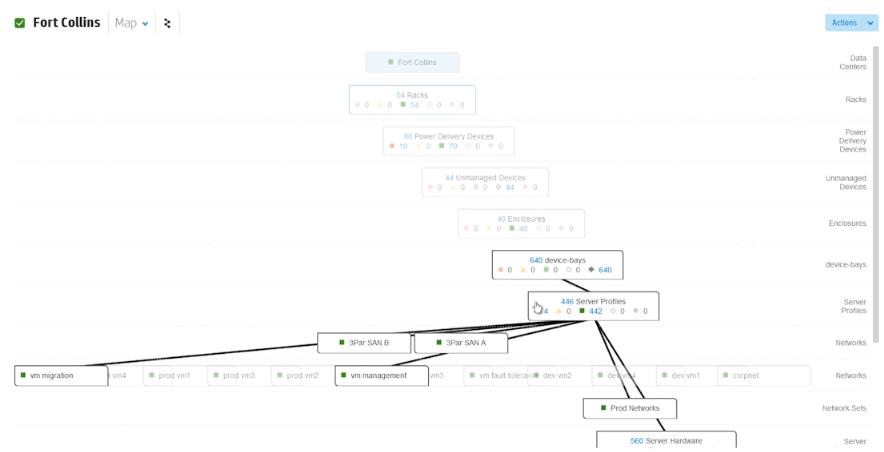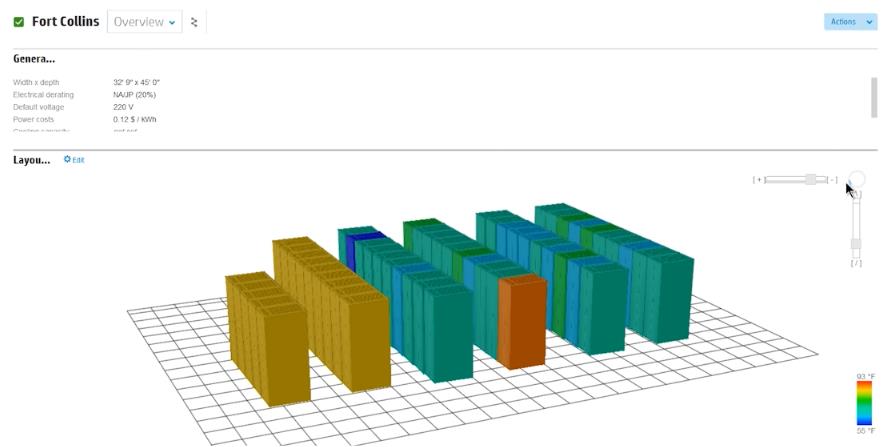 Virtual Connect seems to be integrated completely inside HP Oneview. This means that also VCEM Virtual Connect Enterprise Manager will be now sitting inside OneView, and not being a seperate product anymore…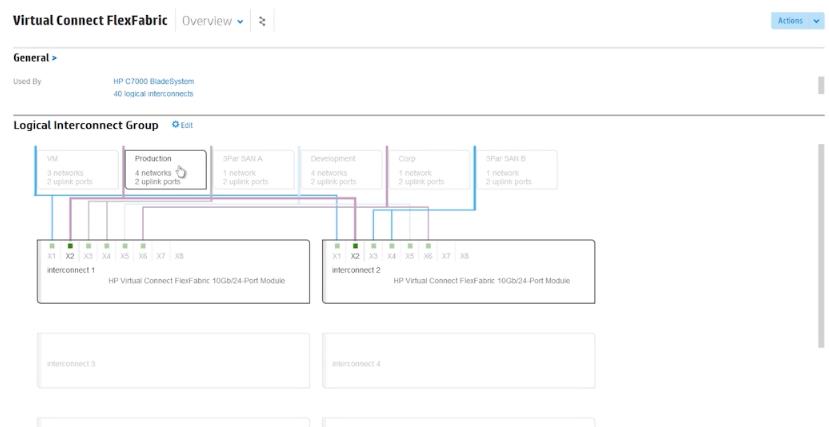 Finally there will be also plenty of API's available to connect from external tools like Powershell to Oneview.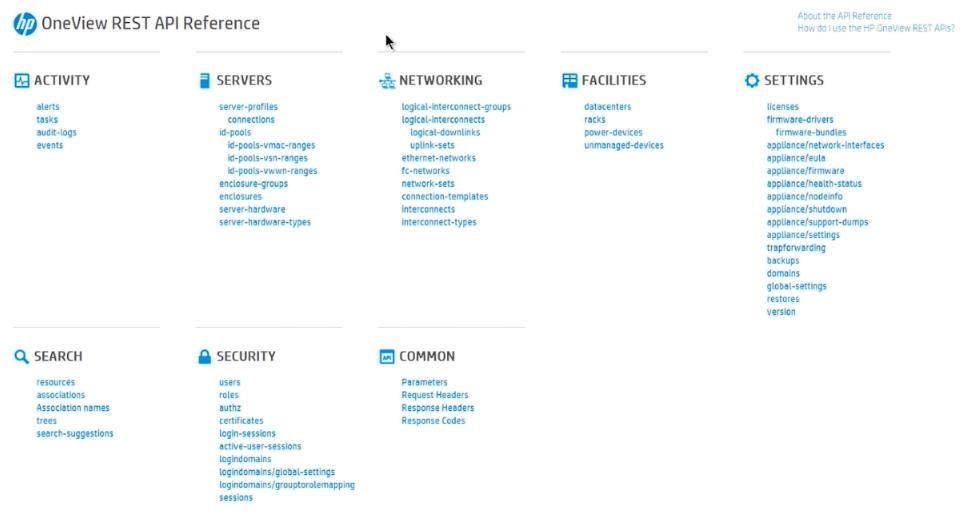 Some more technical details:
– It will be available for download as a virtual appliance. No dedicated server needed anymore.
– The first version will support up to 640 servers (or 40 c7000 blade enclosures).
– Only c7000 enclosures are supported, not the c3000.
– Blade G7 and Gen8 servers and rackmount Gen8 servers will be initially supported. Most support will be there for blade servers since they have Virtual Connect inside. This is an important component in the Oneview story.
– Flex10 and Flexfabric modules will be initially supported. The older 1/10Gb modules are not supported.
As soon as the product is available for download (seems to be beginning of October) I will create a more complete post on this new product.
Remains 1 big question : who invented this name? Oneview??? Come on!
Find here the most important new Oneview URL's:
Homepage http://www.hp.com/go/OneView
Homepage http://ww.hp.com/go/management-OneView
Oneview Community (forum) http://www.hp.com/go/OneViewCommunity
Nice demo's on the Solution Demo Portal http://www.hp.com/go/OneViewDemos
All documentation http://www.hp.com/go/OneView/docs
Available services http://www.hp.com/services/OneViewServices
Updates http://www.hp.com/go/oneviewupdates
Datasheets http://www.hp.com/go/oneviewdatasheet
Youtube video's https://www.youtube.com/results?search_query=HP+OneView
There is also this video on Youtube that gives a practical overview of the features of Oneview in comparison with Cisco UCS