With the release of the new Service Pack for Proliant SPP 2014.02 there is also a new firmware 1.40 for the ILO4 in all Gen8 Proliant Servers. So what, just an update, right? Not really.
One of the cool features in this version is the availability of Insight Remote Support Direct Connect.
Until now Remote Support needed an additional component called Insight Remote Support (current version at publication 7.0.8) which acts as central proxy to go on the internet to connect with the HP Support backend.
For customers with just a few servers, often the installation of this IRS function was seen as cumbersome.
With this new firmware it is possible now to use the Direct Connect feature where you can connect directly with the HP Support backend without the need of the IRS software.

When selecting the Direct Connection option, you will be asked to enter your HP Passport user name and password, instead of the IRS server IP address:

This is a 2-step process. First fill in your HP Passport ID and password and click Register. The next (and final) step must be done online in the HP Support Center site.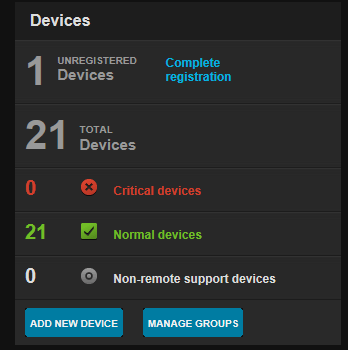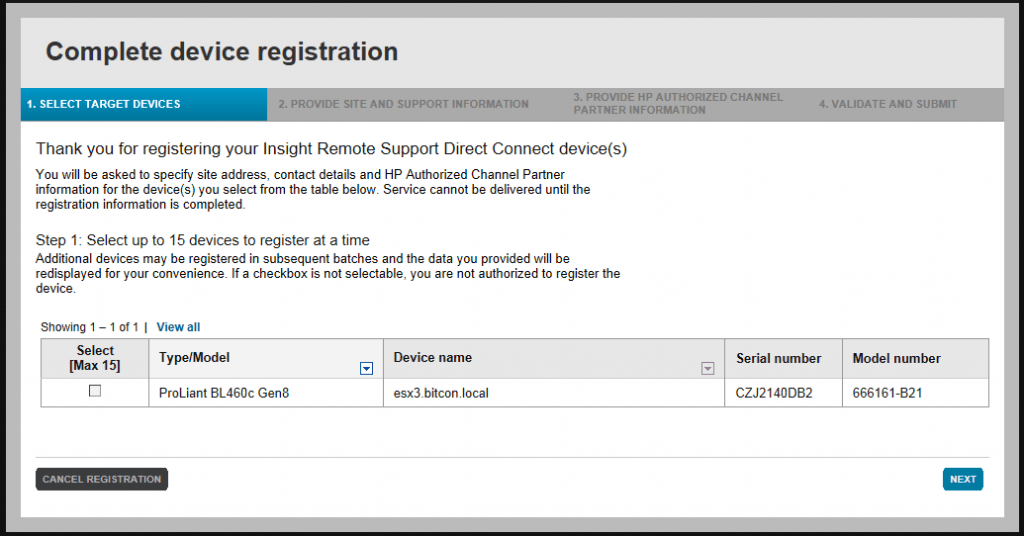 Enter all your personal and company contact information to finish the registration.

Or via the IRS software it looks like this:

From now on you can check the status of your servers online thru the HP Support Center website www.hp.com/go/hpsc. This means the health of the servers, open cases and if carepacks are expired or not.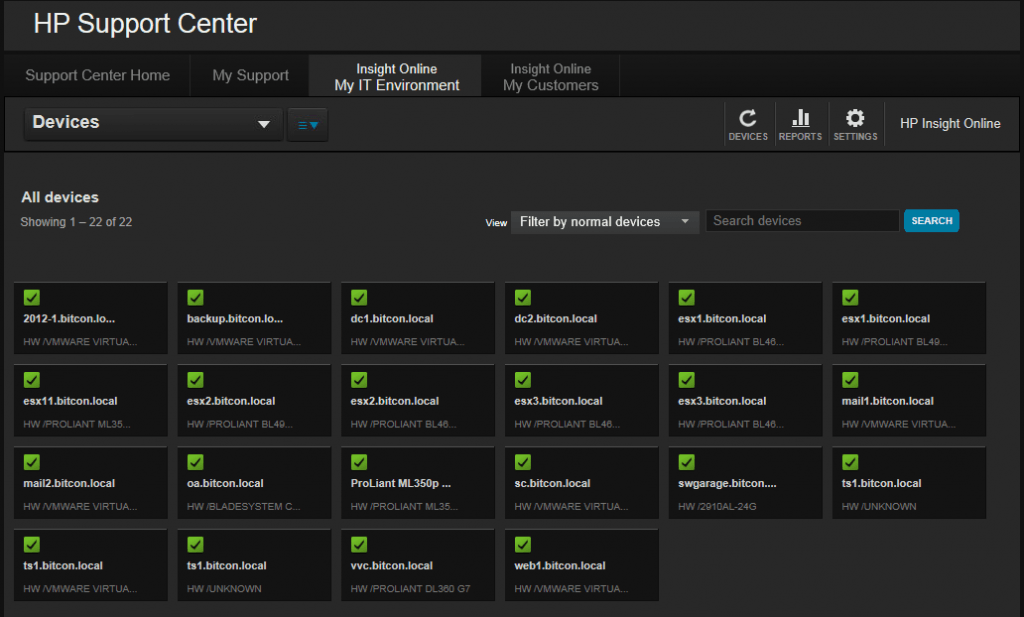 All details can be found in the Insight Remote Support & Insight Online setup guide which can be found here.
Another great document that can be found here explains everything on the architecture and security model.