HPE released earlier this year a new tool to help the server admins with their daily challenges like firmware & patch management on their servers to become or stay compliant.  With the release of Gen10 and their security story behind it with the Silicon Roof of Trust this becomes even more important.
HPE already has HPE OneView to do confirguration management which includes firmware management as well, but to get full functionality out there you need a OneView license per managed server.
Well, now with this new iLO Amplifier Pack you get a free tool to do the basics.
How does it work?
iLO Amplifier Pack is a little VM running on your hypervisor. The deployment and initial configuration I will explain in another How-To article on this website.
Once installed you connect to the HTML (very recognizable interface if you are familiar with HPE tools out there) interface arriving on the Dashboard.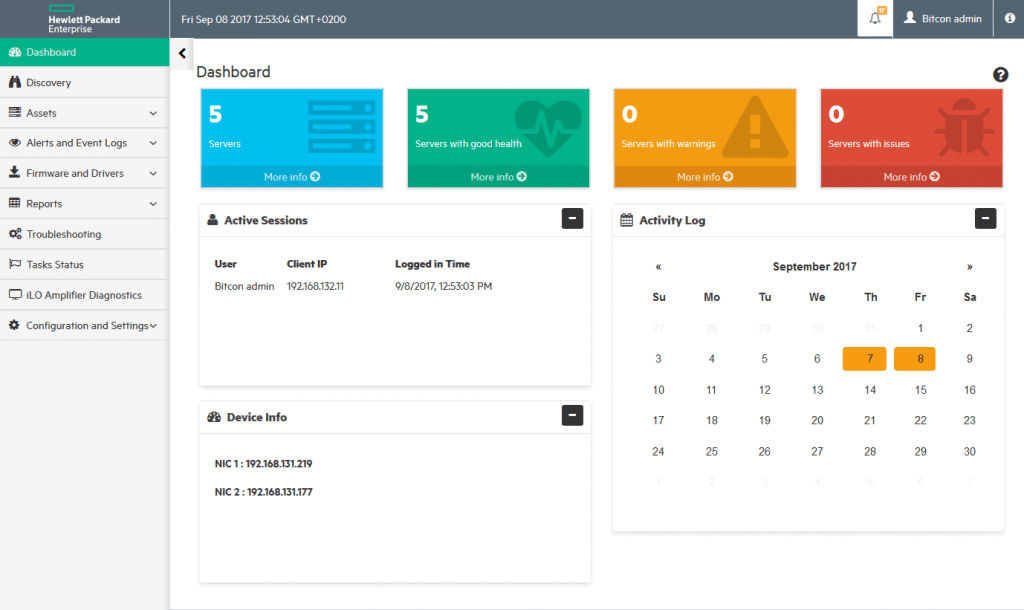 Steps are rather simple. Run a Discovery of your hardware connecting to 1 or multiple iLO interfaces in your servers. It will run the inventory of the hardware configuration and the running software automatically for you.
Then you can check out the Reporting section like firmware, licensing and hardware inventory reports. All very easy at your fingertips. No OneView or scripting needed!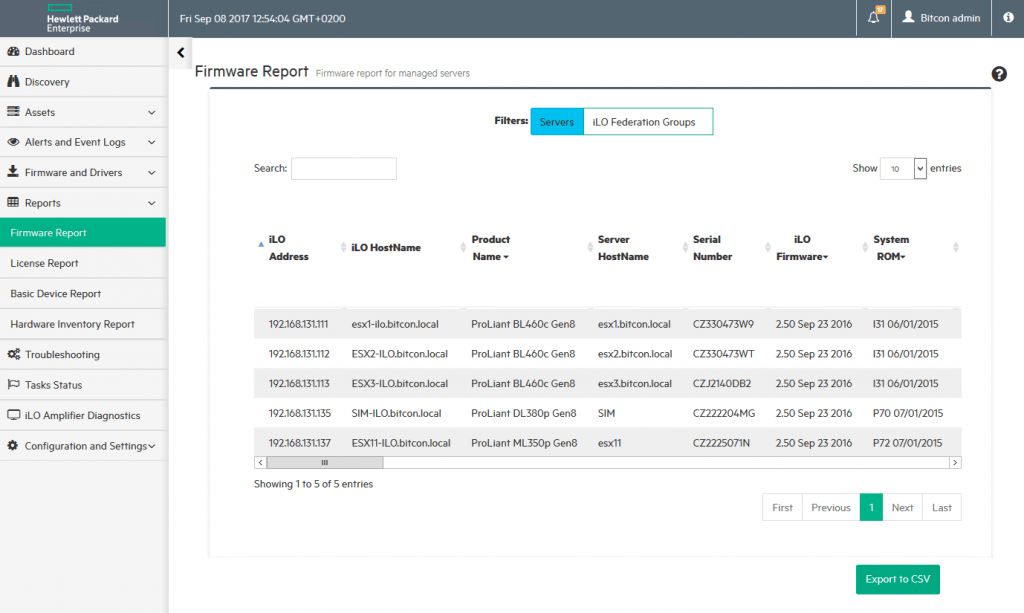 Finally, you will create a baseline with your driver and firmware sets. Apply the baseline to the server(s) and check compliance. And update the server of course.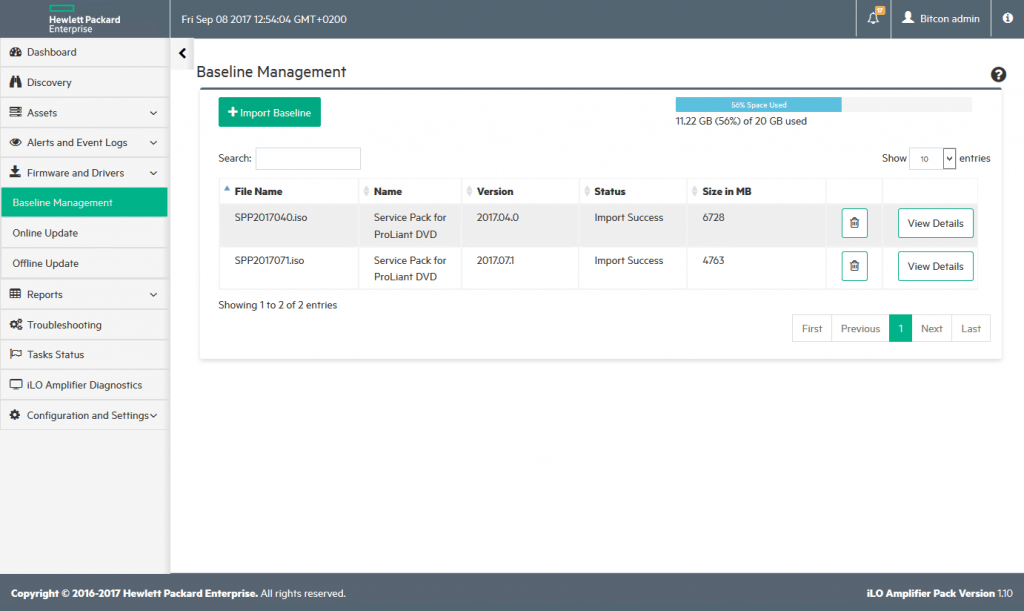 Conclusion:
This is a great add-on in the set of tools HPE is providing to do on-system management (iLO), on-premise (OneView and now iLO Amplifier Pack) and online with Insight Online. All tools using in the existing capabilities of iLO Federation, Smart Update Manager/Tools, RESTfukk APO and the Agentless Management Service.
Update time! At least now we can do it in an efficient and fast way… For free…
Be social and share!